Our show features a variety of vintage bikes 35 years old (1987) and older. 
Register your bike for the 2023 event here.
If you are putting a bike in the show, enter between 10am & 11am on National Ave from S 1st St. You will check in at the intersection of National & S Water St.
For 2022 we awarded two Best in Show trophies for Vintage Stock and Vintage Custom bikes as well as 6 trophies based on judges choice for "Outstanding" bikes in the show. Below are the 2022 Winners.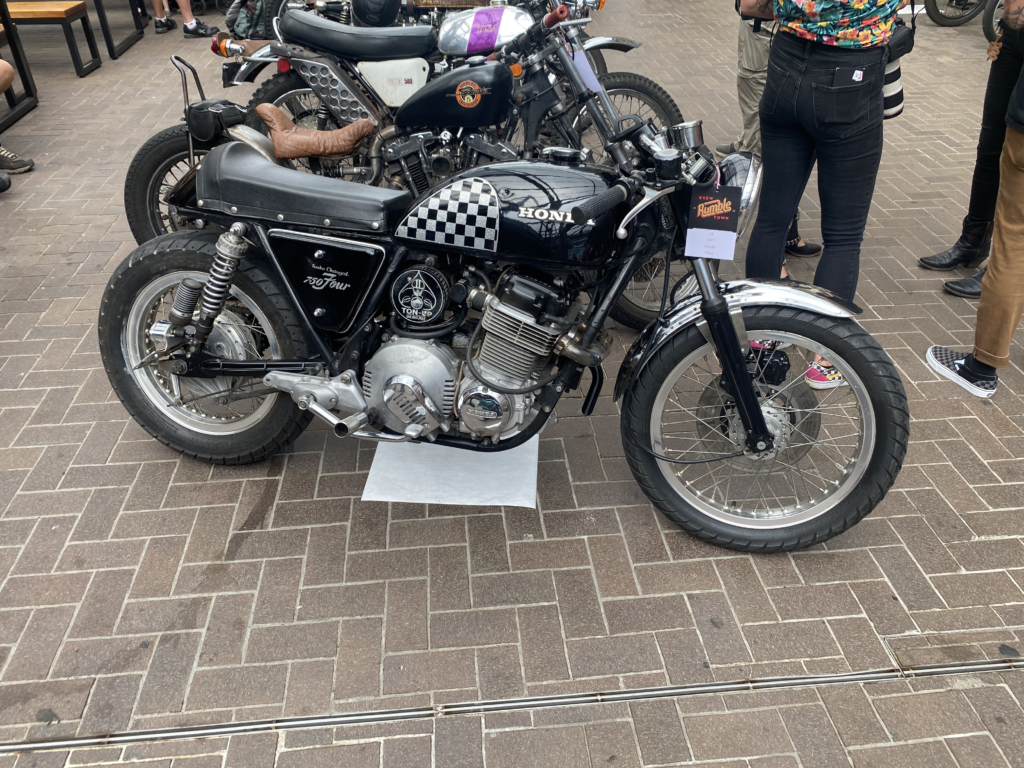 Questions? Email [email protected].
All Proceeds from the Rumble support the BUILD Moto Mentor Program.