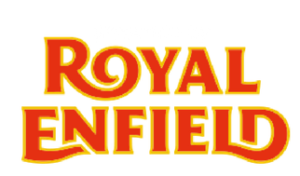 3rd Annual Brewtown Rumble
Pabst Brewery – Downtown Milwaukee
Sunday, June 4, 2017
11 AM – 6 PM
FREE Admission
The Brewtown Rumble is a ride-in vintage motorcycle show. It doesn't matter the make, model or condition of the bike. It just matters that you ride it! Everyone is welcome – riders and motorcycle enthusiasts alike. The Rumble also features live music, vendors and food from some of Milwaukee's best cafes, restaurants and food trucks.
We're excited to announce two great local bands will perform at this year's event – The Grovelers and Devil Met Contention.
Devil Met Contention combines country, folk and blues into a distinctive sound that brings to mind Nick Cave, Tom Waits and Johnny Cash. The group was hailed as "a haunting slab of dusty Americana" by the Milwaukee Record.
The Grovelers (also known as the house band of the Brewtown Rumble) deliver high energy, original rock & roll, with influences stemming from late 50's rockabilly, early 60's garage rock and early 80's punk rock.
Proceeds from the Rumble support the BUILD MOTO Mentor Program.